Stephanie's Book Reviews
I saw Deanna over at A Novel Glimpse do this tag and thought it seemed better than the mid-year post I was thinking about doing, so I decided to tag myself for it.
Best Book You've Read Yet in 2016.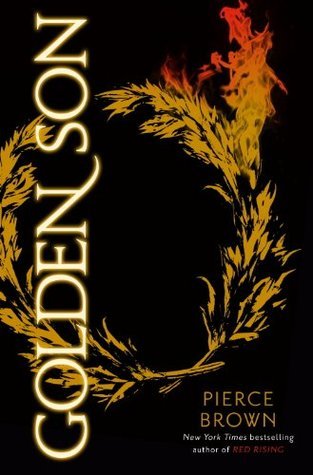 Golden Son (Red Rising #2) by Pierce Brown.
I think the 2nd book in this series is my favorite because it's here that it separates itself from The Hunger Games comparisons, it's action-packed (which I normally am not a huge fan of, but LOVED it here), had a billion surprises and twists throughout, and also really brought the emotion. This book is probably the closest I've ever gotten to rating a book 5 stars on my blog.
Best Sequel You've Read So Far in 2016.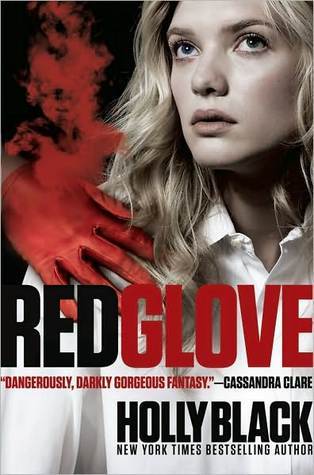 Red Glove (Curse Workers #2) by Holly Black.
Ok, so obviously Golden Son would be this answer, too, since it's a sequel and it's my…
View original post 715 more words